Installment & Personal Loans up to $50,000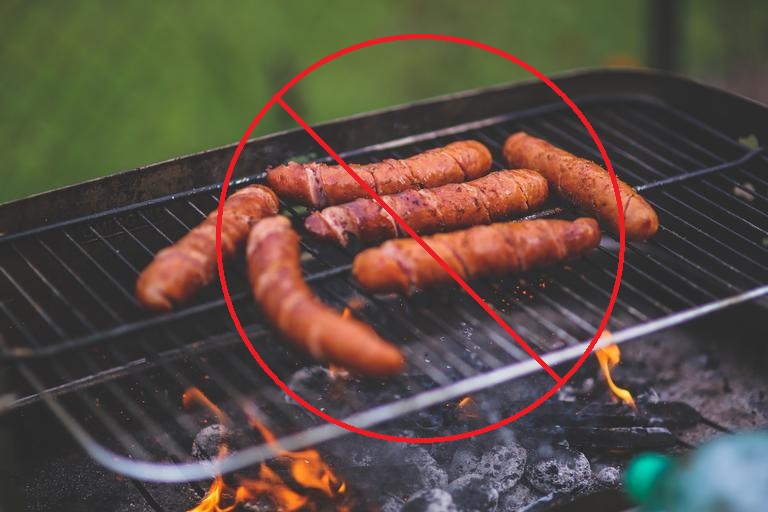 Start Here
About Cash 4 Lending
Cash4Lending is not a direct lender; we provide a service that aims to quickly connect customers with lenders that offer loans that may work for them. Over the years Cash4Lending has built a vast network of lending partners who are able to provide customers with loans between $200 and $50,000. Many customers use short term loans to help with a wide range of emergency expenses. Unlike traditional personal loan stores, Cash4Lending provides customers with a way to borrow money online without going into a store or waiting in line.
The online loan process is easy with Cash4Lending. Customers visit www.Cash4Lending.net, and fill out our application form. The application process is quick, taking less than five minutes to complete from start to finish. Our lending partners do require certain personal information including your social security number, banking information, and so on. To learn how Cash4Lending uses your personal information visit our Privacy Policy. Our application forms are safe and secure using 256bit SSL encryption to submit your sensitive information to our servers.
After an application has been submitted, Cash4Lending will attempt to connect the applicant with a lending partner almost instantly. If you are approved for a personal loan you can receive the funds to your account in most cases within one business day. Cash4Lending is not the lender, but does the work of connecting you with a lending partner.
Cash4Lending customers should always borrow responsibly. Cash4Lending is not a lender, and cannot answer questions regarding your loan. Please review the terms of your loan before accepting. Review interest rates, and be aware of your due date. Should you have any questions about your loan, please contact the lending partner directly.
If you have any questions regarding our services please visit our Frequently Asked Questions page and if an answer to your question is not located there, please contact us here.